Date/Time
Date(s) - 24/05/2017
7:00 pm - 10:00 pm
Location
Cagney's Restaurant & Bar  - 128 Queen St.
Categories
Age 25+
Play Tweetsteria for Twenty Dollar Bills!

On Weds the 24th of May evening, Single in the City in cooperation with DRMG Surround will host Tweetsteria, a friendly competition for real cash prizes.
This event is over, but if you're looking for more events you can visit our Singles Event Page!
Tweetsteria is a device assisted trivia game that's unlike anything you've ever played before.
The queries are asked and answered on Twitter and the game screen is a Twitter feed wall programmed to display all tweets tagged #tweetsteria in chronological order, and that sets the stage for a timely race.
The questions will require users go online and retrieve brand facts on various websites before they use Twitter to post their answers – first correct tweet to show up on the feed wall wins a twenty-dollar bill.
Twenty-one questions are asked and answered, one by one, in three 'acts' of seven questions each.
Twenty-one questions total $420 dollars worth of prizes (21 x $20 = $420 in twenty dollar bills).
Some questions have bonus prizes, and there will be a grand prize for the Twitter user that correctly answers the most questions over the course of the night.
Participants are encouraged to couple-up to form more effective teams, but if they win they'll have to share the prize as only one Twitter username wins the $20 bill.
Tweetsteria Sponsors: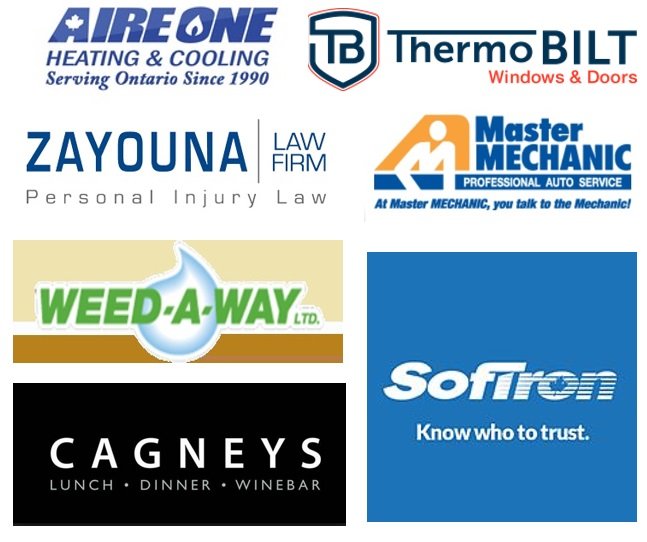 Tweetsteria is more of a social media button skills game perfect for single people. Players do not need big Twitter followings to win, just an active account.
Save
Save
Save
Bookings are closed for this event.