Speed Dating
Dating is a numbers game, the more dates you go on, the better chance of meeting someone! With a 13-year track record, Single In The City hosts Toronto speed dating events and speed dating in Mississauga, Burlington, Oakville and Hamilton. Sign up for a speed dating party near you!
Matchmaking
Trouble meeting suitable matches? Single In The City offers a "pay-as-you-date" approach at a competitive, low rate. Join Single In The City's GTA and Toronto Matchmaking database for only $125 today! Get a free speed dating event with membership.
Date Coach
Not sure where you're going wrong in your dating life? Ready to start seeing results in your dating life? Work with Laura Bilotta, your personalized Dating Coach. Your first step is to take Laura up on her first time introductory offer for only $29.99. Contact Laura today!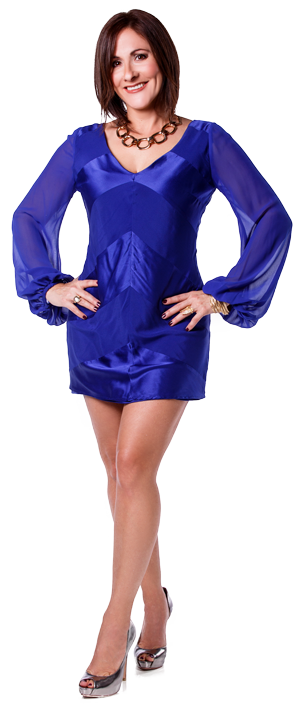 Hello & Welcome
from Laura Bilotta
Testimonial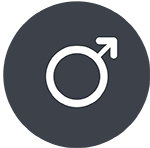 "I've been working with Laura for about 5 months now. When I first came to her, I was so timid and afraid of girls to be honest. Over time, she has helped me overcome my fears of talking to women and dating in general. Practice makes perfect and I'm getting better at it. The Toronto Speed dating events have also helped me overcome some of my shyness"
Rod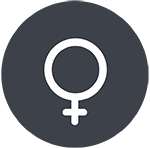 "Thank you Laura for matching me up with Lucas! We are going on 6 months of dating and things are looking really good. I never thought a matchmaking service could really work and I'm extremely happy that I didn't have to pay a fortune to meet someone. I will definitely recommend your matchmaking service to others. Don't worry, I don't mind telling people I was set up by a matchmaker." 😉
Andrea
"It has been 3 years that Geoff and I met at a SITC Toronto Speed dating event, held on Jan 25, 2012. We recommend your event to all we meet, we are so happy and so in love. That singles night was a great experience, we will be married 1 year next month! We just want to say THANK YOU! for hosting a great event. Signed, 'beyond 4 minutes'… "
Maggie and Geoff
Events
May 26 Sandra Carusi's Fundraiser
May 27 Toronto South Asian Speed Dating
May 31 Burlington Speed Dating
May 31 Toronto Speed Dating
AM640 Relationships & Money Matters Discussion with Family Lawyer Chantalle Sawision
In a perfect world, we'd all like to believe love conquers all, and that money doesn't play a deciding role within our relationships. For decades […]
This week's Dating and Relationship Radio Show on AM640 was chock full of very useful and interesting information for 'dating as an older woman.'

It featured myself, Producer & host Laura Bilotta, Executive Producer  and host […]
A successful pick-up line's quality will match the intention of the person it's directed at.
For example, if you're just looking for a hook-up and your pick-up line reflects that, it will turn off a woman […]
Are online dating scams something to worry about?
Last month I hosted a panel on my radio show to discuss online dating and how to make it work for you. The intention was to offer tips […]
Short men and how they can attract taller women………….
We all have our criteria when it comes to dating; everything from whether or not he's a smoker or drinker, to the colour of her eyes.  We're […]
Why people are turning to personal matchmaking services.
In such a technology focused and virtual culture, no wonder online dating has become a prominent platform when it comes to finding love. At the same time, finding […]