Speed Dating
Dating is a numbers game, the more dates you go on, the better chance of meeting someone! With a 13-year track record, Single In The City hosts speed dating events in Toronto, Mississauga, Burlington, Oakville and Hamilton. Sign up for a speed dating party near you!
Matchmaking
Trouble meeting suitable matches? Single In The City offers a "pay-as-you-date" approach at a competitive, low rate. Join Single In The City's GTA and Toronto Matchmaking database for only $125 today!
Date Coach
Not sure where you're going wrong in your dating life? Ready to start seeing results in your dating life? Work with Laura Bilotta, your personalized Dating Coach. Your first step is to take Laura up on her first time introductory offer for only $19.00. Contact Laura today!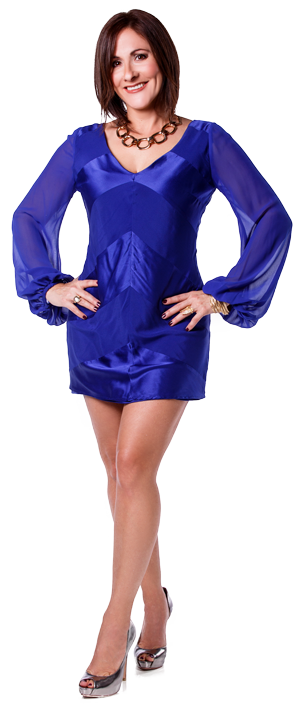 Hello & Welcome
from Laura Bilotta
Testimonial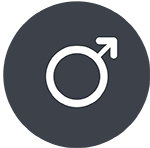 "I've been working with Laura for about 5 months now. When I first came to her, I was so timid and afraid of girls to be honest. Over time, she has helped me overcome my fears of talking to women and dating in general. Practice makes perfect and I'm getting better at it. I haven't met the right girl yet, but that's ok because I've been working on myself which I now know is so important in order for me to attract the right partner."
Rod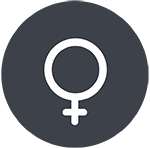 "Thank you Laura for matching me up with Lucas! We are going on 6 months of dating and things are looking really good. I never thought a matchmaking service could really work and I'm extremely happy that I didn't have to pay a fortune to meet someone. I will definitely recommend your matchmaking service to others. Don't worry, I don't mind telling people I was set up by a matchmaker." 😉
Andrea
"It has been 3 years that Geoff and I met at a SITC Toronto Speed dating event, held on Jan 25, 2012. We recommend your event to all we meet, we are so happy and so in love. That singles night was a great experience, we will be married 1 year next month! We just want to say THANK YOU! for hosting a great event. Signed, 'beyond 4 minutes'… "
Maggie and Rodney
Events
January 19 Burlington Speed Dating
January 21 Toronto South Asian Speed Dating
January 25 Mississauga Speed Dating
January 29 Toronto Pilates Physio Party Matwork Class
Is it time to think about dating sober?
A lot of people have decided, for reasons of their own, to either cut-back or quit drinking altogether this year. An easy enough resolution to make, a hard […]
Is Virtual Reality Dating really the future?
When we join a dating website or sign up for a dating app, we are asked to describe ourselves and list the qualities a potential match MUST possess. Sometimes […]
I met J through Bumbl and was excited to meet him! We had an engaging phone conversation. He came across as smart, thoughtful, with a social conscience and articulate. He said he was kind and loyal. I […]
Hello Singles, here is a first date disaster story for our new series 'Bad Date Stories'.
I was talking to the guy at the fish counter at the grocery store about Single in the City and […]
Hello Singles from Laura, I asked you for bad date stories and you didn't disappoint, thank you everybody who shared their experience, I will feature your stories right here! First up, Caroline and her cheap […]