Recently on the Dating and Relationships show we discussed millennial dating. We wanted to know what's changed, what's stayed the same & gain insight to make sense of the new trends today.
We spoke to 2 millennials; Jessica Clattenberg a fitness model and social media star as well as Aiden Myers an up and coming Canadian recording artist on the millennial dating scene.
Dating is a bit different than it was in past generations, and ultimately we discovered, it's pretty superficial.
How easy is it to meet people in the millennial dating world today? Well, new technology and apps like Tinder, Bumble Grindr and even social media apps like Instagram give you an ease of access to people. Although I have to be honest, I hate using social media to try and get a date! The use of online dating services (sites and apps) among young adults (ages 18-24) nearly tripled from 2013 to 2016 (from 10% to 27%). However, it also makes everything more superficial since the apps are based on pictures of yourself. You swipe right or left simply based on someone's looks in a picture, and if that first picture doesn't impress you then there are 1000's of other profiles waiting to be judged by you who might be more 'your type'. We found the originality of going up to someone at a bar is kind of lost and even Aiden and Jessica had a tough time thinking of what they might say if they saw someone attractive at a bar and wanted to go up and talk to them.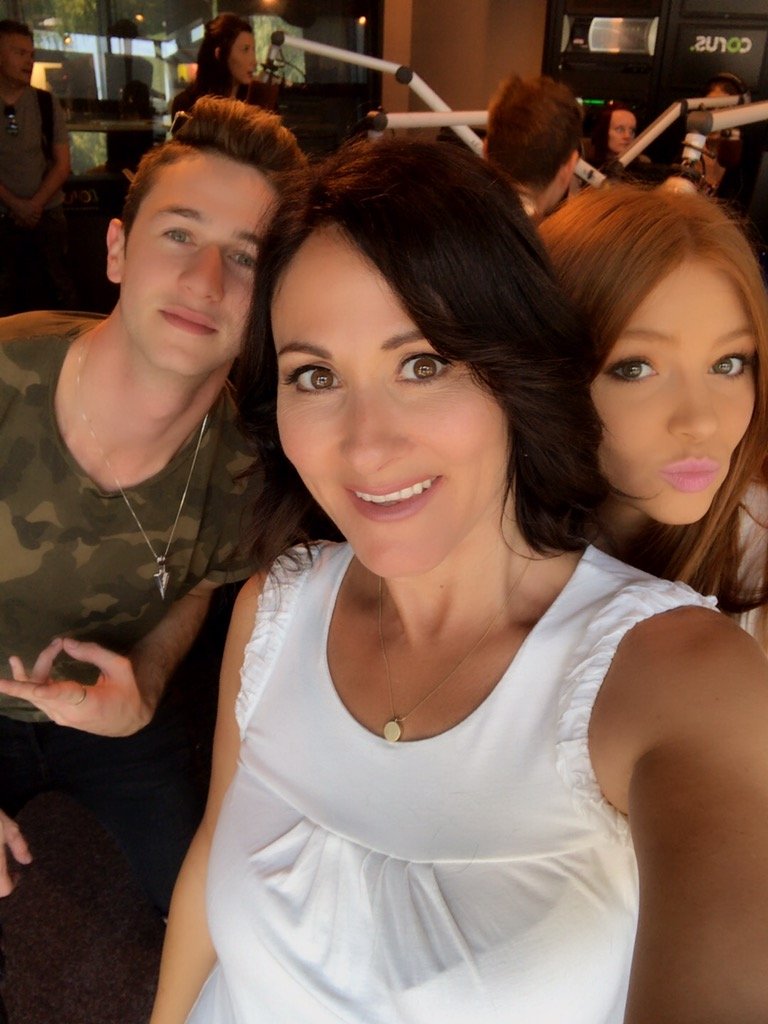 Hanging out is the new date night
Not to knock the apps we mentioned, since many people meet on dating apps or programs often. But these apps have transitioned the dating world into something that seems a bit more casual. If you meet someone on an app it is not uncommon to be asked if you simply want to 'hook up', or maybe if things are more charismatic, to hang out. Jessica and Aiden commented that the days of going to a sit down dinner every time you meet someone you like are gone. Singles will engage in simply 'hanging out' to get to know each other which usually consists of going over to one person's house, sitting, talking, watching a movie, or as Aiden likes to do just drive around, talk and listen to music. However, in a report done on online dating facts and statistics it was tallied that mentioning a movie date in a message increases the response rate by 91%. Other compelling keywords include the beach at 59% and a park at 39%. So why is there this common fad to simply hang out if it is not the thing that works out the best? It is because new technology has brought new norms. Simply going for drinks like I did when I was young and dating was considered hanging out and many people still think going to a movie is a more casual way of dating. Jessica and Aiden commented that doing these things still exist and are pretty casual nevertheless. So the situation hasn't changed entirely it is just technology that has. Ease of access to people, being judged as a potential match based on your picture and the realm of social media allowing people the see your past experiences has changed how we initially getting to know someone and is an integral part of millennial dating. Rather than telling someone about your life by meeting up and getting to know them, technology allows people to see for themselves and judge whether they have enough in common with you. Technology now serves as both a pro and a con when it comes to millennial dating.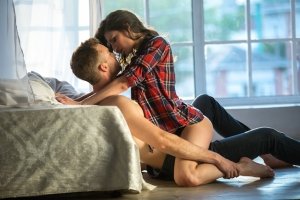 The casual nature of 'hanging out' as a form of dating has made hooking up something that is either implied or something to follow if things are going well and you want to 'hang out' again. However, we asked Jessica and Aiden what do you think of the hook up culture popular among millennials? For how common it might seem, even they were not as 'for it' as we thought. They both agreed that yes it is definitely more popular. You have a drunken night and an impulsive one-night stand, but those two acts are far removed from what they expect in the dating world. Jessica thinks it is not necessary to happen right away if you are getting to know someone. Aiden shares similar thoughts that if a girl is eager to have sex on the first date it leads him to thinking "if she's doing it with me, she is probably doing it with other guys too". This is not what you want as a first impression of a potential partner. Jessica shared the same opinion when it comes to guys looking for sex right away as well. So guys and girls in the millennial generation, hooking up happens, but don't make it a part of your dating life if you are trying to get serious with someone! Do not think 'they will like me so much more because I am great in the sack'. Chivalry is not dead and ladies, let him pursue you. Don't give it all up right away.
We ended our conversation with our two millennials by getting their perspective on today's view of 'no shame being single' compared to their parents and past generations before. Young people are not getting married or into long term committed relationships until later in life now a days. They shared their perspectives that young people are encouraged to be more career oriented at this time in their lives. They both are very career oriented and they shared that it is important to know themselves before they give half of themselves to someone in a committed relationship or marriage type of situation. Is this selfish? No! How much do you really know about yourself to say if you meet someone at 20 years old that is the kind of person you want for the next 50 years? They felt by getting to understand and grow themselves now that will help them make better decisions on a partner later in life!
It was great to speak with Jessica and Aiden about their perspectives on millennial dating. After all, teenagers & young adults make up 25% of the North American population & account for 2.5 billion global citizens! To listen to more of our millennial discussion visit the Dating and Relationship Show on AM640.