Gift giving shouldn't be a hassle, which is why we put together the Single in the City Christmas Gift Guide!
Whether you're in a new relationship or you just want to keep your gift exchange on the down low this year there are so many cute ideas for that special someone in your life. It's getting close to Christmas but don't worry, all the ideas on our Christmas Gift Guide are all great last-minute options!
Tickets/experience:
Planning a super fun date night is an amazing Christmas gift, especially for minimalists and people who are hard to shop for. The price point is super flexible depending on how long you've been together. You can do cocktails and a comedy night, which is always a hit because you get to laugh and have fun together, or tickets to a sporting event or musical. Experiences are something you can look back on fondly, especially if you end up staying together and you can reminisce about how young and adorable you were.
Hat and Gloves
Cute, warm and practical- getting some nice winter accessories is a great gift because people don't always splurge on these items for themselves. A nice knit hat and cozy gloves will be a much appreciated gift, and will look super cute in all of your Christmas market/ice skating insta pics. Bonus points if you get text-friendly gloves; no more frozen thumbs poking out of your gloves!
Board game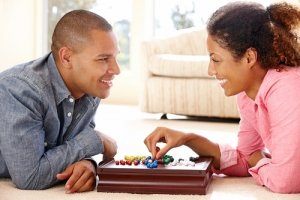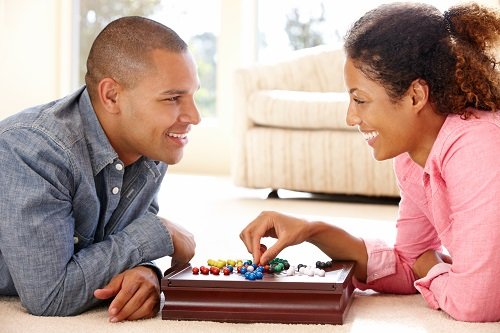 Board games are in right now, whether they be classics like Monopoly or trendier games like Settlers of Catan or Ticket to Ride, there's lots of fun to be had from a new game. Plus lots of games are now coming out with different editions in nice, wooden boxes so they'll look great on display.
Cute/funny mug
You can get a mug with their favourite pop culture reference and include a special hot chocolate mix and seasonal treat; even something homemade like cookies or Christmas Rice Krispies. This is a thoughtful gift that can be done on the cheap.
Subscription to a magazine or a streaming service
Magazine subscriptions are super cheap nowadays and it's a gift that keeps on giving all year. If the old media isn't really their style than you can go for a streaming service subscription if they don't already have one, Netflix has gift options available.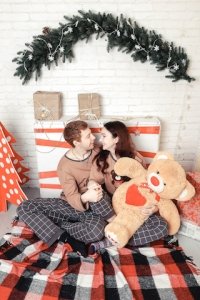 Cute PJs
No Christmas Gift Guide is complete without PJs! Christmas PJs are always super cute and usually on sale leading up to Christmas. If you and your bae are already having sleepovers then PJs are a cute choice, you can even pair them with the mug and treats and make a little 'Date Night In' package.
There you have it, the Single in the City Christmas Gift Guide, so go forth, shop and be merry! Have fun spending time together with your Christmas goodies and revel in the joyful season! If you don't have a lucky person in your life then buy yourself a gift and come to the Toronto's Best Singles New Year's Party: A Night in Thailand